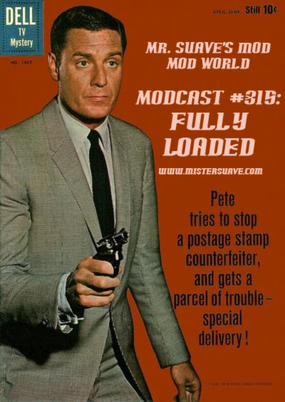 Here in Seattle the days are short, sun sets about 4:30pm. To add woe to that misery it's cold out there these days, sub freezing with black ice everywhere. As per my particular vices it's usually alcohol that warms me up, and nothing does better on a freezing day than some steaming hot alcohol enhanced with a few extras. Add to that a mercurial mix of hot music, and pretty soon you hardly know it's dark and cold. So, mix up something steamy and I'll serve up some songs to help you through the winter.
Orchard Boulevardier
v
Garnish: 2 orange twists
Stir all ingredients in a medium saucepan over medium heat until hot. Do not bring to a boil. Serve in a mug. Makes 2 cocktails.
Listen Now
Download
Manual Scan
-- For Those (1988)
The Who
-- Be Lucky (2014)
The Sha La La's
-- Missin' Words (2013)
Title Tracks
-- Cain And The Twigs (2011)
The High Learys
-- Idolise Your Woman (2013)
The Flamin' Groovies
-- I'm Drowning (1968)
The Beau Brummels
-- Don't Talk To Strangers (1965)
The Hi-Fives -- Rip It Up (1996)
Trolley
-- The Calico Cat (2011)
Stupidity -- Try Not To Let It Show (1985)
Social Distortion
-- It's All Over Now (2000)
The Hives
-- If I Had A Cent (2012)
Jetty Boys
-- Life Of The Party (2008)
The Cigarettes -- They're Back Again, Here They Come (1978)
The Briefs
-- Criminal Youth (2005)
Veronica Falls
-- Right Side Of My Brain (2011)
Facebook -
facebook.com/modmodworld
Twitter -
@mistersuave
Subscribe -
iTunes